Each year together with our partners, the EKC Group, our children and young people and our colleagues, deliver a series of social action projects – inspiring and developing them as individuals and positively impacting our schools and wider communities.
Reading Volunteers
Volunteer today to hear our children read and make a difference in a child's life!
Share your love of reading and inspire little imaginations
See faces light up as they discover new worlds and characters
Help a child develop their reading, as little as 15 minutes can make magic!
Calling/Conjuring all book lovers open to sharing the magic of reading!
If you love books and have a little time in which to make a big impact, this is the perfect opportunity for you!
Please contact your local school and join our amazing teams of Reading Volunteers! Just 15 minutes a week can help a child develop improve their literacy skills and grow in confidence… can make magic! Plus it's a lot of fun! You'll meet new people and share your love of books with children who might not otherwise have the opportunity to read and instil a love of reading that will last a lifetime.
Each school runs its own scheme; please contact your local school to learn more and offer your support.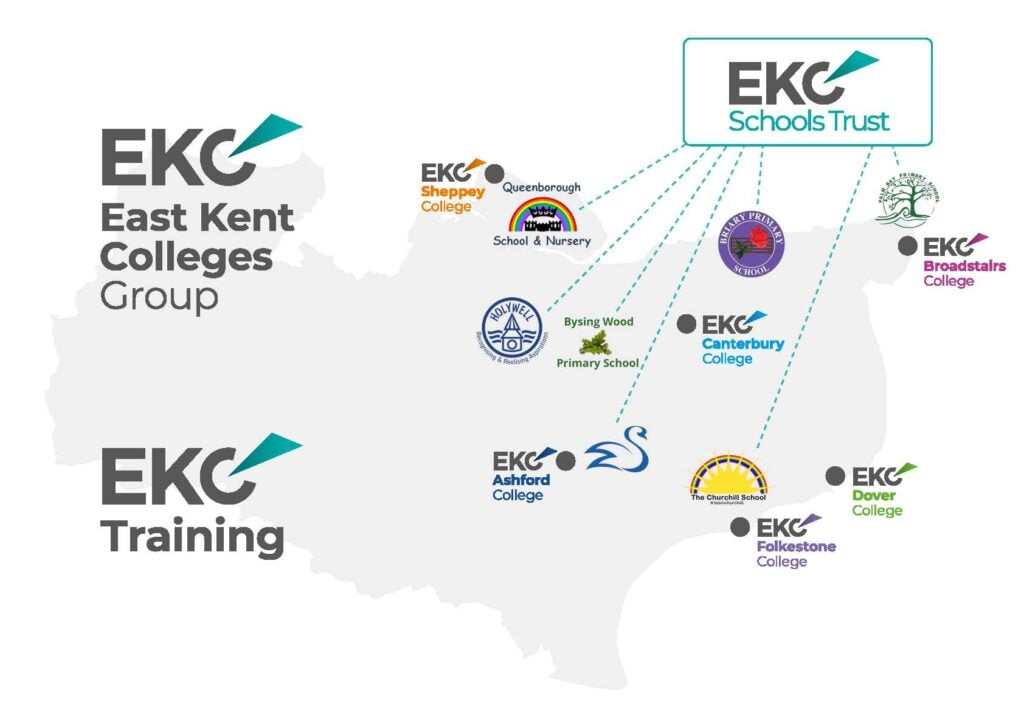 The EKC Schools Trust Limited (a company limited by guarantee) and registered in England and Wales under company number 11154851 and whose registered office is Broadstairs College, Ramsgate Road, Broadstairs, Kent CT10 1PN.