Tammy Mitchell
EKC Schools Trust Chief Executive Officer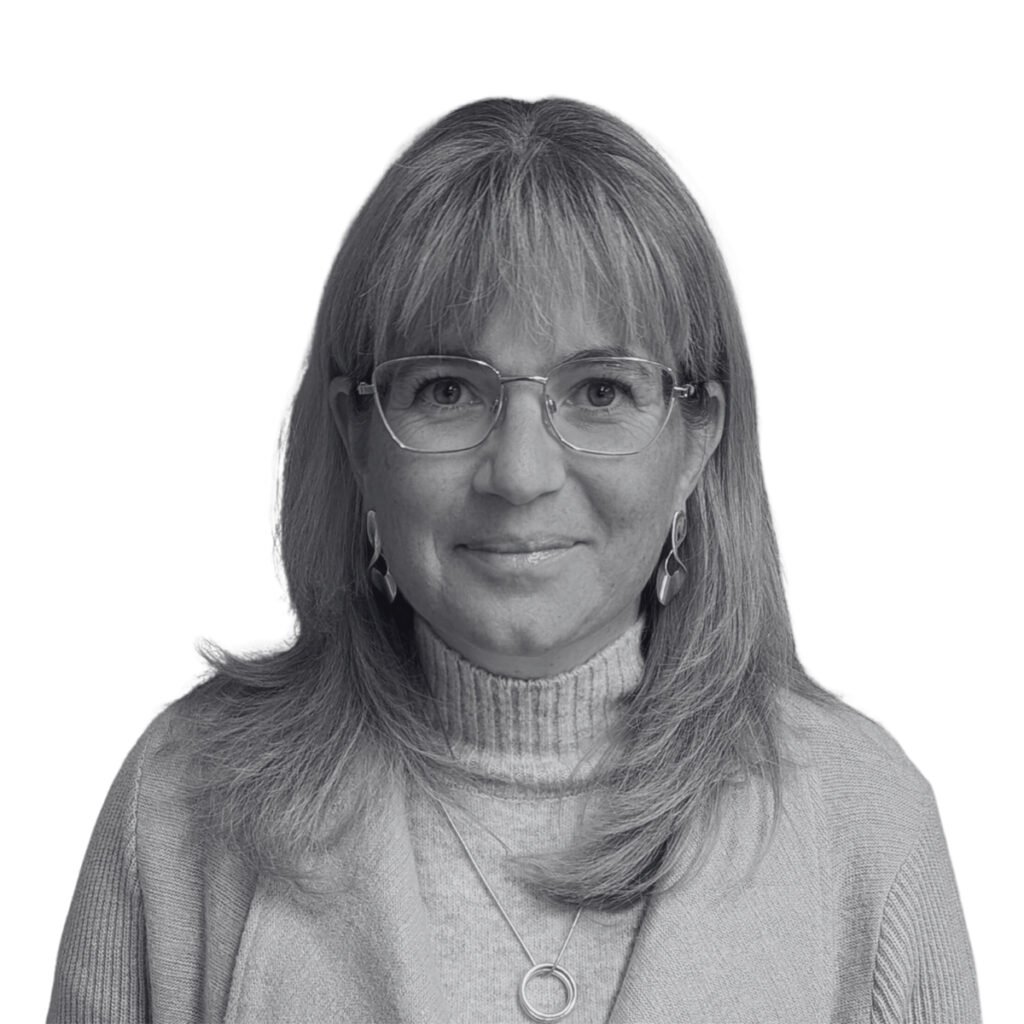 Joined EKC Schools Trust as Chief Executive Officer in March 2020 when the Trust opened.
Tammy began her career in teaching after training in Hertfordshire. Following a few years working as a classroom practitioner in different schools in Northamptonshire she joined the local authority to work as a Strategies Consultant and Teaching and Learning Adviser. This saw Tammy working with schools across county to develop and enhance the quality of teaching while also strengthening the curriculum.
In 2006 Tammy took up her first headship at a school in Northampton. She stayed in the role for four years before moving to Kent to take on her second headship. In both of these roles she managed to improve the two schools performance, seeing them rise from two 'schools causing concern' grades to securely good ones.
In 2015 Tammy left her role as a headteacher to work across a range of school improvement roles. This saw her facilitating the cross phase NPQ programmes, and leading the training and development of middle leaders across a network of schools in East Kent. She also worked as a Local Authority Improvement Advisor, providing counsel to ensure the improvement of provision in schools.
Her most recent role, before joining East Kent Colleges Group, saw her act as the East Kent Senior Improvement Advisor, leading a team of Improvement Advisors and delivering a wide range of training and development programmes across the county. She also led the Pupil Premium Strategy for Kent.
Tammy's role within East Kent Colleges Group as Chief Education Officer, led on to the formation of the EKC Schools Trust.
An East Kent resident, in her spare time Tammy enjoys kayaking, paddle boarding and horse riding.