Summer Macer
EKC Schools Trust Chief Operating Officer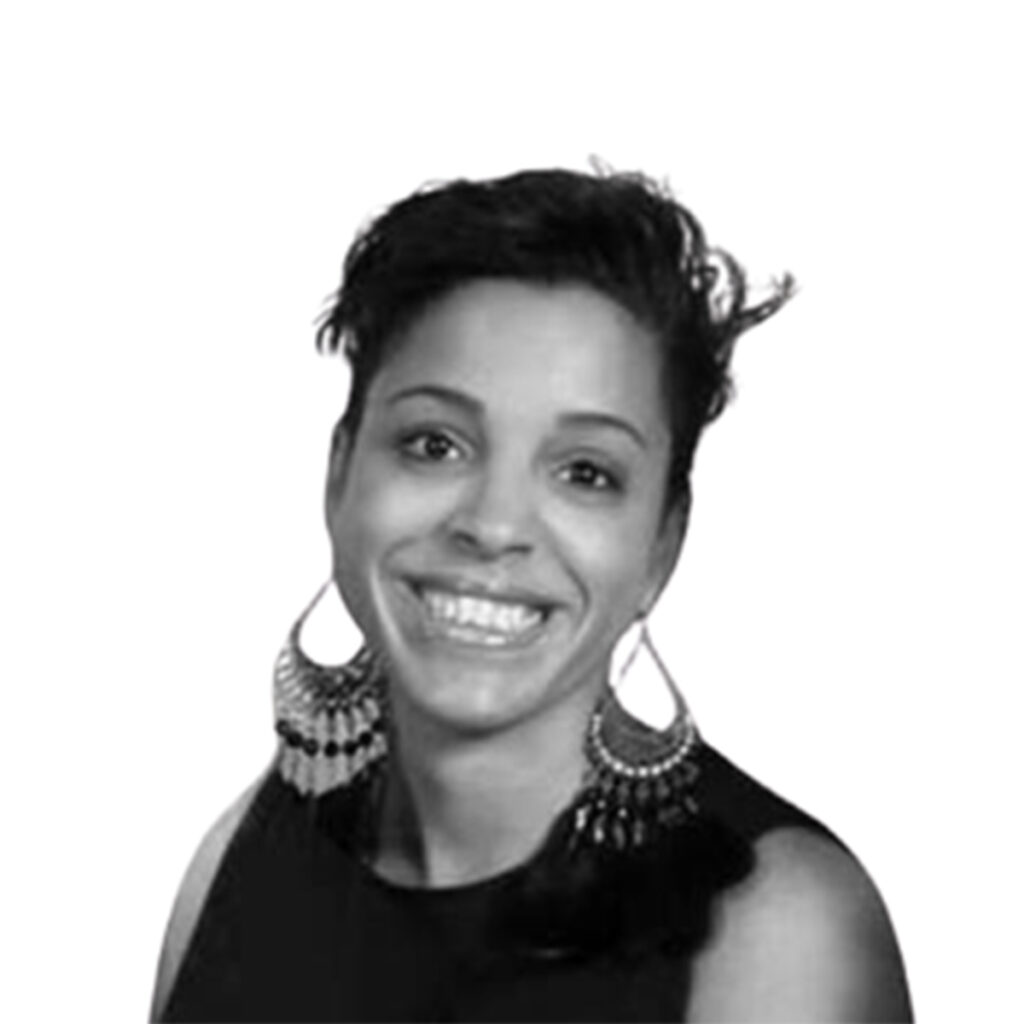 Joined EKC Schools Trust in November 2020, previously serving as a Trustee.
Summer brings experience from both the public and private sectors; across strategic, tactical and commercial roles. As a member of the Trust leadership team, she leads the operational management of the Trust alongside Education Services; its professional development centre.
Summer is Chartered MCIPD, currently undertaking an MBA, is a lover of dance and a one-time firewalker.