Peter Goldsack
EKC Schools Trust Trustee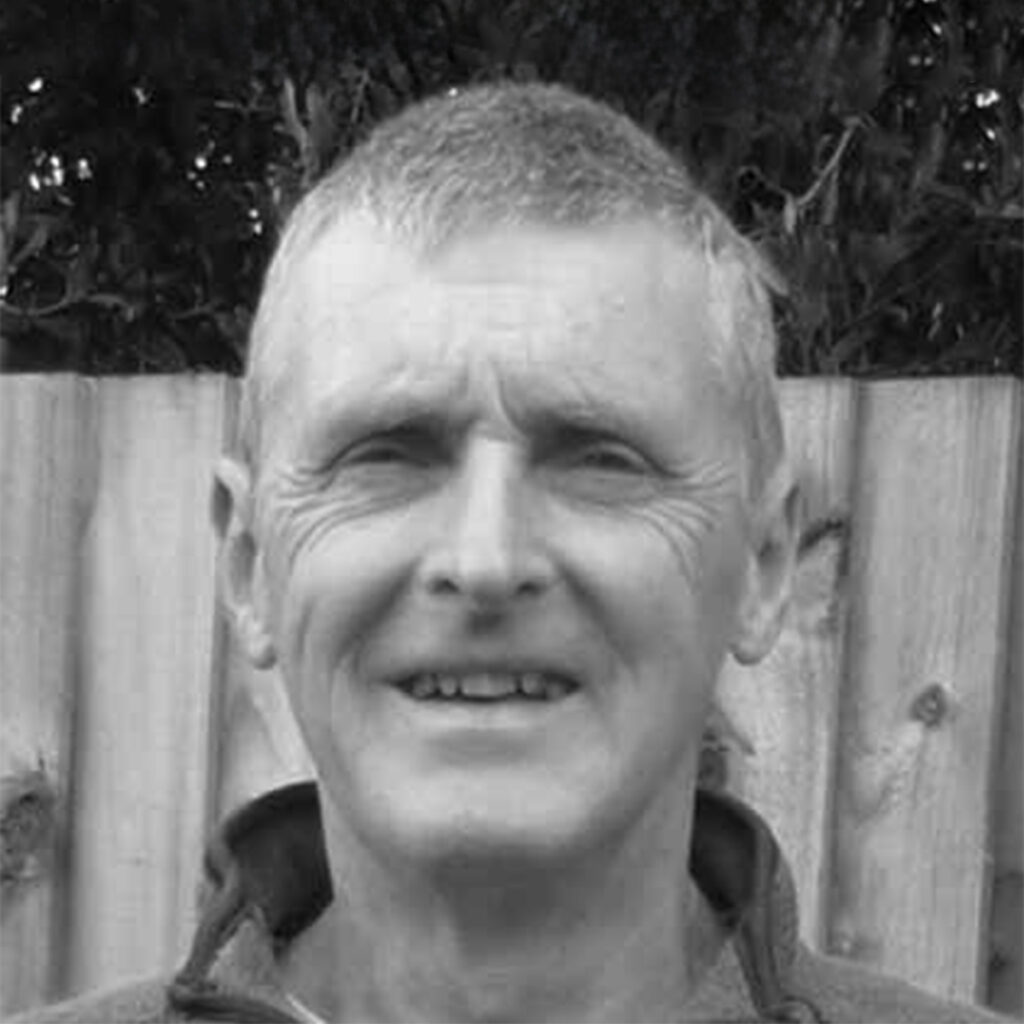 Joined EKC Schools Trust as Trustee in September 2020 and serves on the Risk, Audit and Compliance Committee.
Peter worked for Lloyds Banking Group and retired in June 2019 after 41 years of service. The majority of Peter's career was spent as a manager within Internal Audit or other risk management related roles.
Peter volunteers as a Governor at Briary Primary School and is Chair of the Finance Committee.