Paul Sayers
EKC Schools Trust Trustee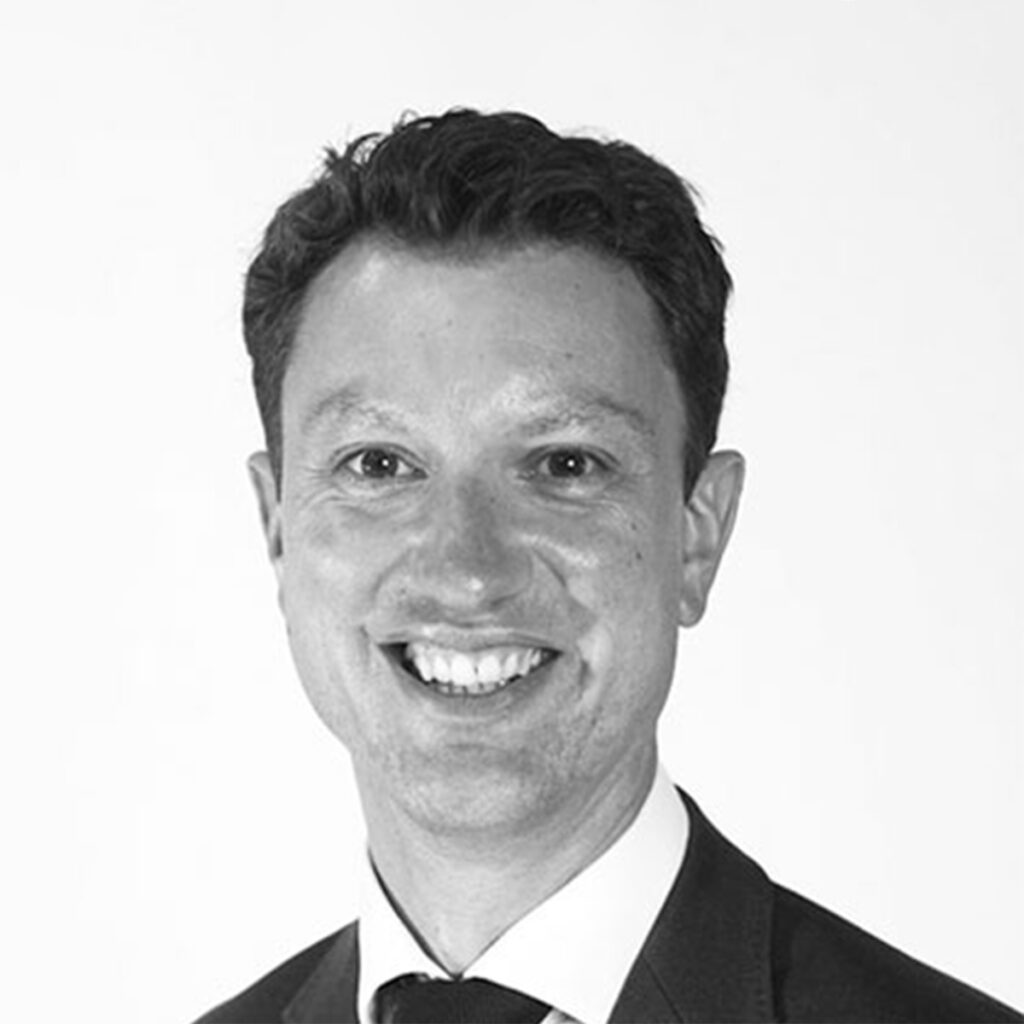 Paul is East Kent Colleges Group's Chief Information and Strategy Officer. His role sees him lead on the Group's strategic work, its MIF function and planning for future growth and projects.
He also takes the lead on key stakeholder engagement, developing partnerships which support the Group's strategic objectives across its provision. This involves him investigating how the Group can explore and exploit strategic initiatives with our key partners, while building new networks and consolidating existing partnerships. His role also sees him take responsibility for Group services.
Paul led on the merger of East Kent College and Canterbury College which has delivered the East Kent Colleges Group. His expertise in stakeholder management ensured that this complex transaction was negotiated at a pace, and resulted in exceptional outcomes for all partners.
Holding a degree in Human and Computer Sciences, Paul began his career in the executive search sector, developing his talent for building relationships. He then moved to the Learning and Skills Council (the Skills Funding Agency's predecessor), leading project teams responsible for implementing organisational change and performance management systems.
Paul progressed through a number of roles before becoming a Partnership Director where he developed relationships with FE Colleges and strategic partners across Kent, ensuring the delivery of key government policies and programmes including Apprenticeships, capital investment programmes and vocational education reform.
Before leaving the SFA, Paul worked as Head of Area Relationships with responsibility for £150m of public and private sector education and training contracts, as well as for strategic stakeholder partnerships.
Paul is married and lives in Tenterden with his wife Frances and their two children. Frances is a musician who works at the Royal Opera House accompanying ballet dancers and she also teaches piano. Paul is involved in music production but also enjoys hiking and running.