Kristina Yates
EKC Schools Trust Governor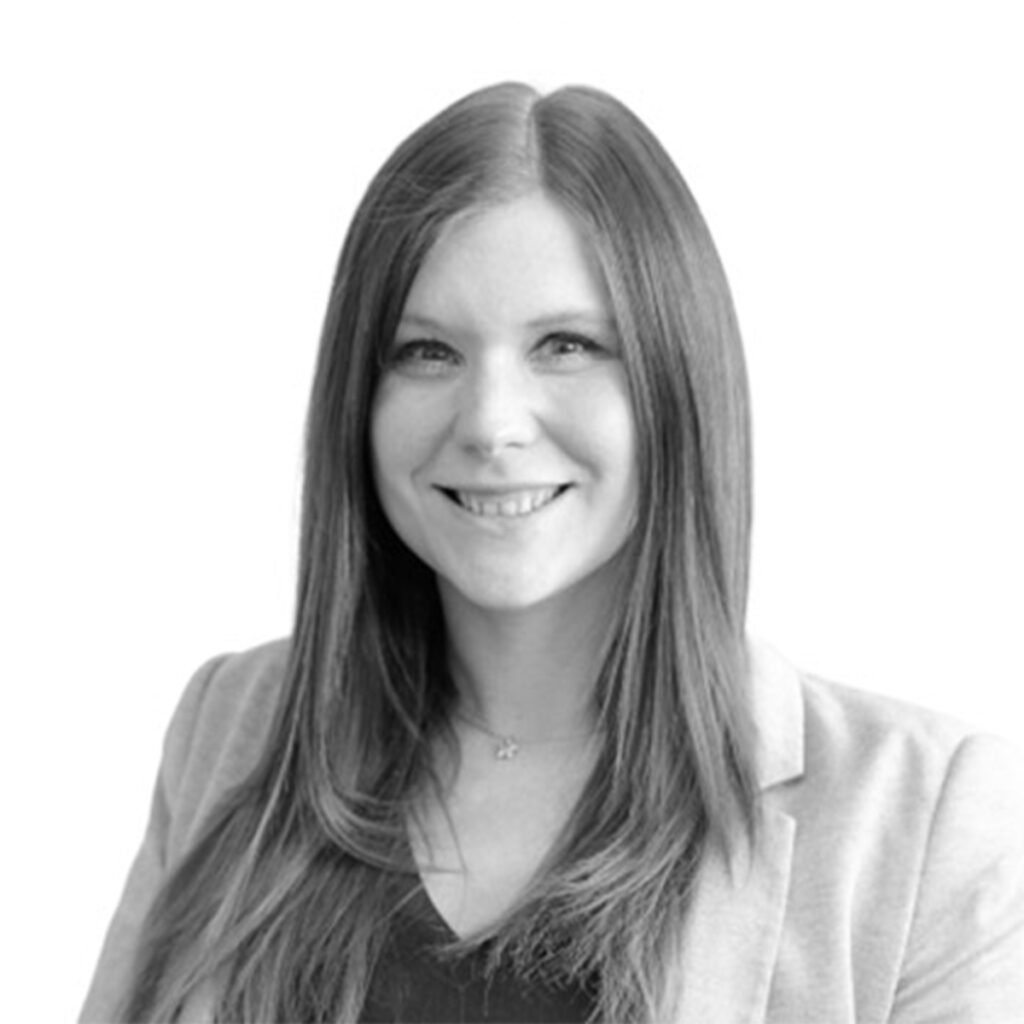 Krissy was raised and educated in Folkestone, Kent. She completed her single honours degree in English at Canterbury Christ Church University before attending the University of East Anglia to undertake her PGCE in Secondary English.
Krissy began her teaching career at Southlands Community Comprehensive (now Marsh Academy) in New Romney, teaching English and Media Studies, before becoming the Director of Learning for this department, leading her team to more than double the percentage of pupils achieving a good pass at GCSE. Krissy was then promoted to the role of Lead Teacher at the Marsh Academy before becoming the Assistant Principal responsible for Key Stage 4. During her time at the Marsh Academy, Krissy completed the 'Tomorrow's Heads' course, a fast-track programme to headship, successfully studied for her Masters in English Literature, and became a mother.
To develop her experience in a selective context, Krissy moved to The Folkestone School for Girls in 2014, taking on the role of Assistant Principal for Pastoral Care before moving on to the role of Vice Principal for Teaching and Learning. These roles enabled Krissy to gain experience in a wide range of areas, including the Leadership of SEND and Safeguarding. Krissy has also supported a number of schools in challenging circumstances, engaging in a range of school improvement work in Kent schools.
In 2018, Krissy founded the Turner Free School, an oversubscribed, non-selective school with a mission to provide an exceptional education to all pupils in its care, irrespective of their starting points. TFS offers a traditional, academic curriculum within a fully inclusive environment and has recently moved to its brand new building. Krissy also works across Turner Schools, leading the strategic development of the Trust with a particular focus on Leadership and Community and Stakeholder Engagement.
Krissy is an avid reader and continues to bring her love of reading and its transformative potential to the core values of TFS and to her teaching as an English specialist.