Jonathan Clark
EKC Schools Trust Governor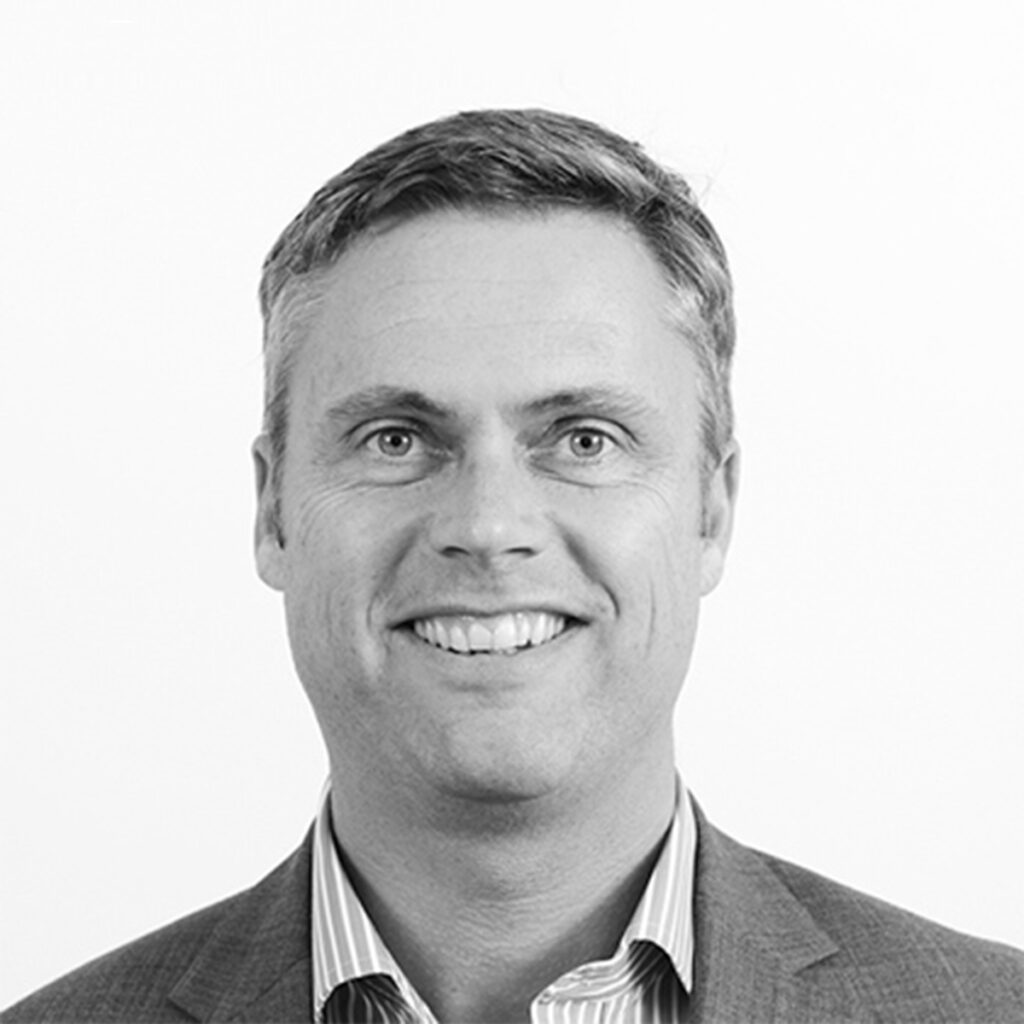 As former Managing Director of Morgan Jones, Jonathan has significant experience in leadership, business, and HR.
Jonathan joined EKC Schools Trust as a Trustee in March 2020 serving as Chair of Trustees until he stepped down in July 2022. Jonathan took up the role of being a Member of EKC Schools Trust on 1 August 2022.
Jonathan has been a Governor of East Kent Colleges Group from 2013-2022 and served as Chair of Search and Governance Committee and Chair of Remuneration Committee.