Emma Wilkinson
EKC Schools Trust Trustee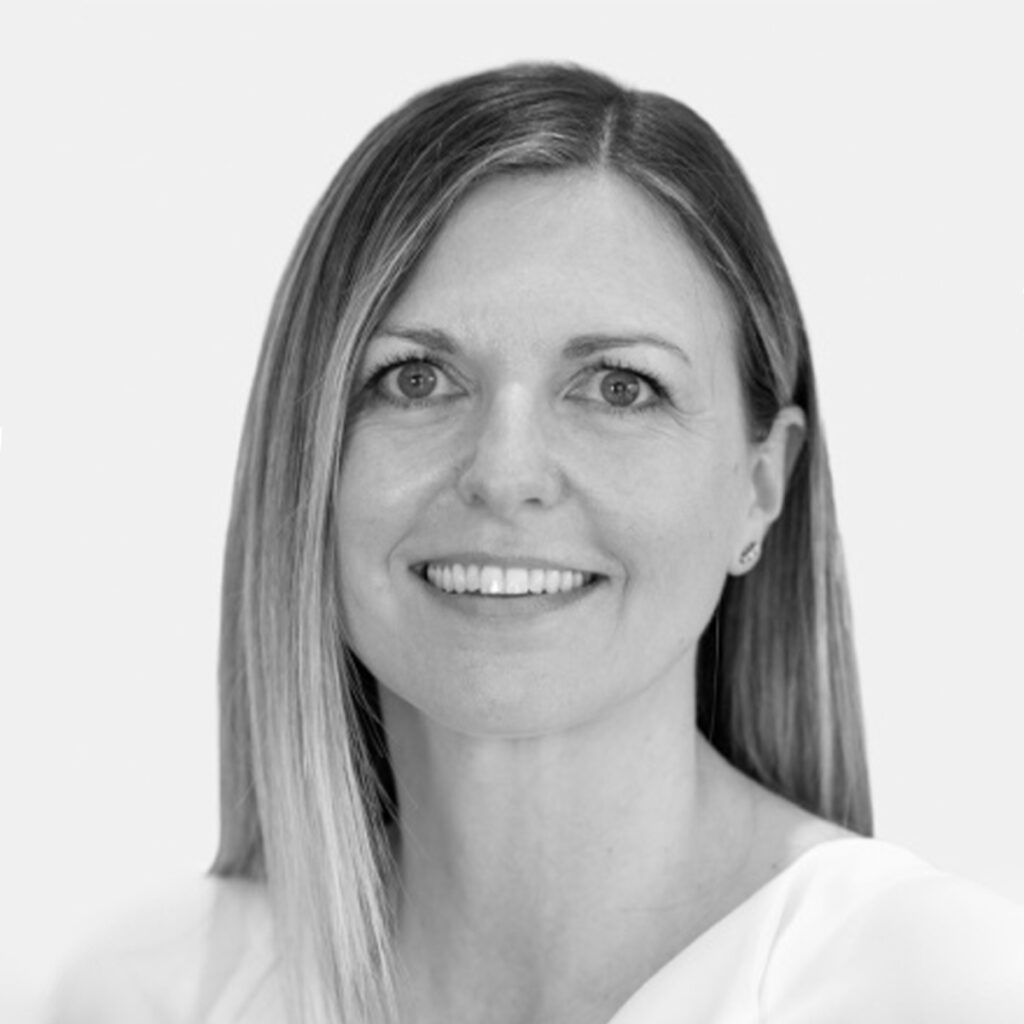 Mi tincidunt elit, id quisque ligula ac diam, amet.Vel etiam suspendisse morbi eleifend faucibus eget vestibulum felis.Dictum quis montes, sit sit. Tellus aliquam enim urna, etiam.Mauris posuere vulputate arcu amet, vitae nisi, tellus tincidunt.At feugiat sapien varius id.
Emma joined EKC Schools Trust as a Trustee in July 2023.
As Senior Deputy Principal at EKC Canterbury College Emma's creativity and previous senior leadership and management knowledge and experience supported her as founding Director of EKC Sixth Form College.
With senior responsibility for several technical / vocational departments and international provision, high expectations and encouraging high aspirations are at the heart of Emma's approach, grounded in the belief in the potential of all young people to achieve.